Magic of the night, el regalo perfecto para navidad
Regalar en las fiestas de fin de año es algo que todos disfrutamos. El buscar el regalo indicado para alguien, por su parte, suele conllevar consigo un poco de estrés y mucha creatividad.
Lo irónico es que el escoger un regalo resulta difícil, no por falta de opciones, si no por la abundancia de las mismas. MAC Cosmetics reconoce esto, y con el fin de facilitar las compras navideñas, creó la línea de productos Magic of the Night que va de la mano con los estuches de maquillaje de su Holiday Gift Ideas.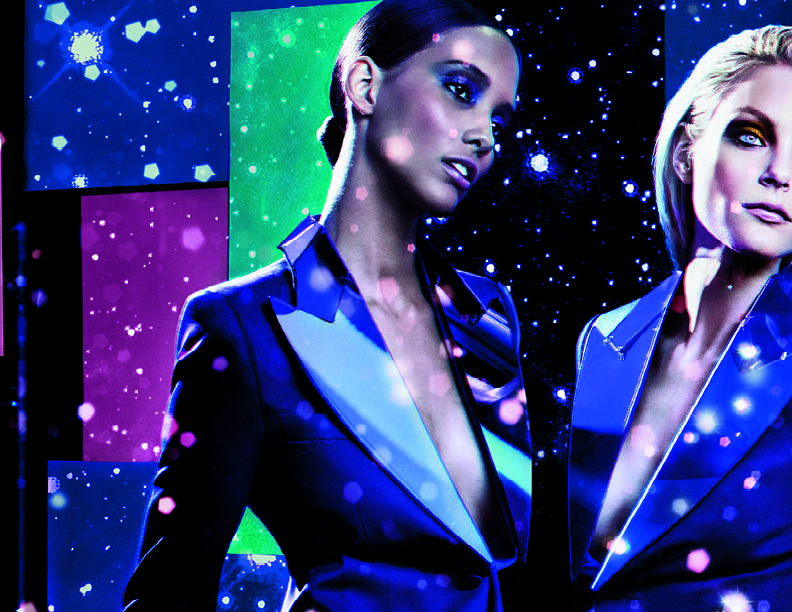 La colección, creada específicamente para la época, incluye lipsticks y sombras de ojos en tonos ahumados y audaces. Colores ideales para todos los eventos sociales que acompañan los últimos meses del año.
Los estuches de MAC Enchanted Eve incluyen sombras de ojos, labiales, bases, pinceles, polvos y pestañas postizas. Todo para que al momento de decidir no existan dudas de si mejor esto o aquello. MAC se le adelantó a la Navidad; las colecciones estarán disponibles en Guatemala a partir del 13 de noviembre.
---
Redacción: Rita Arévalo
Imágenes y fuente: MAC Cosmetics