F + Blood Type: Luisa Allan
Luisa Allan
Con 15 años de haber vivido en Sydney, Australia trabajando en la industria de la moda como stylist, Luisa Allan es definitivamente una verdadera conocedora y apasionada de la moda. Siendo mamá de un niño de 4 años y de un bebé de 9 meses, es vital para ella usar ropa cómoda pero esto no significa que se despidió de su ropa delicada y de diseñador.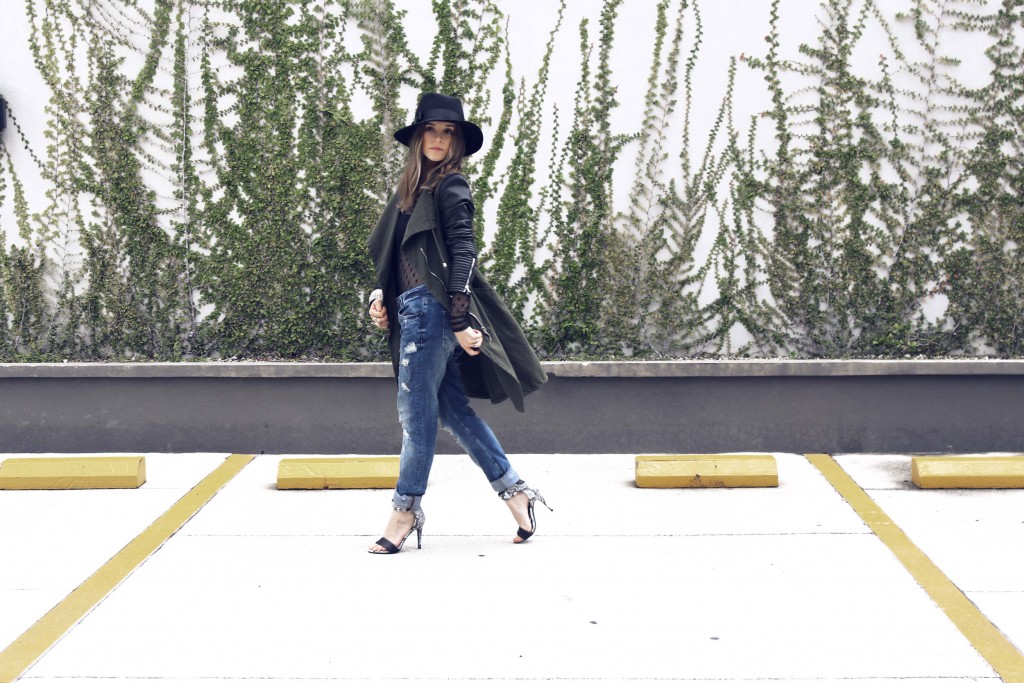 "Solo se vive una vez y para mí, el que dirán no me afecta para nada. Si algo me gusta, me lo pondré"
En cuanto a su estilo, a Luisa siempre le ha costado definirlo ya que cambia constantemente pero algo que siempre toma en cuenta a la hora de vestirse es sentirse cómoda, linda y segura de ella misma con cualquier prenda que use. Una gran inspiración de moda para ella es la directora de Vogue Australia Christine Centenera, una mujer que es conocida mundialmente por su estilo impecable, original y a la última tendencia.
"Ella (Christine Centenera) es una mujer realmente admirable que siempre he respetado, también diferentes diseñadores, stylists y bloggers siempre me hacen soñar con su forma de vestir."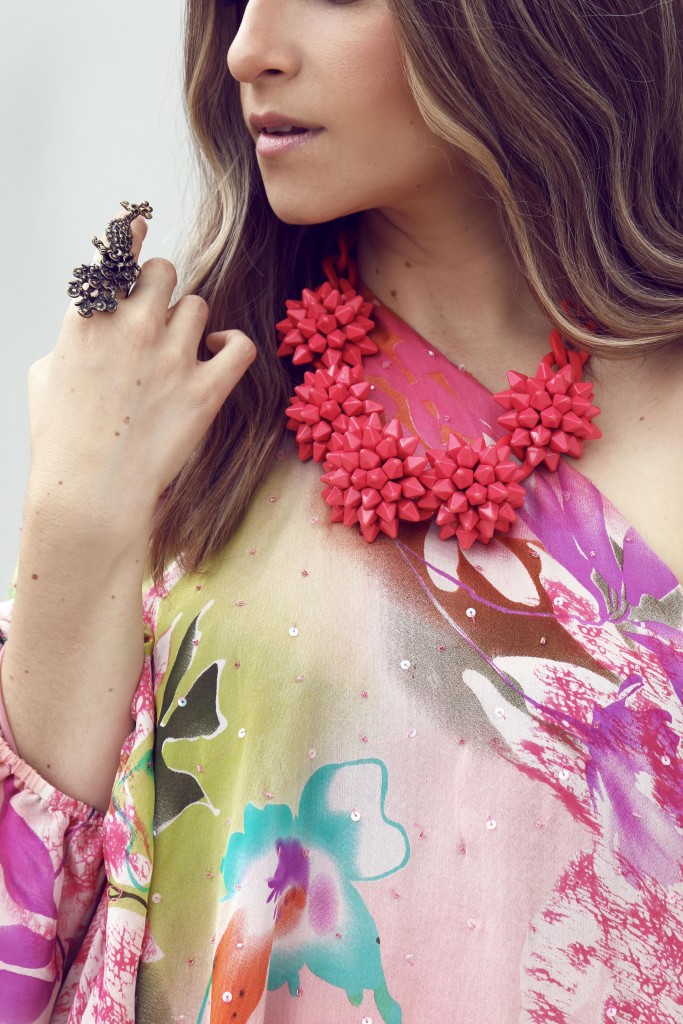 ---
Basics que no pueden faltar en su closet:
Jeans
Falda negra
T-shirt gris
Chaqueta de cuero
Blazer
Blusa oversized
Loafers
Ankle boots
Sneakers con plataforma
---
Aunque hayan veces que le dan ganas de jugar con colores encendidos, en su closet la mayoría de prendas son de tonos invernales y neutrales los cuales puede usar para cualquier ocasión.
Cuando se trata de accesorios, los sombreros, los lentes de sol y la joyería statement son las tres piezas que Luisa escoge para darle un plus a sus atuendos ya que siempre la ayudan a no pasar desapercibida.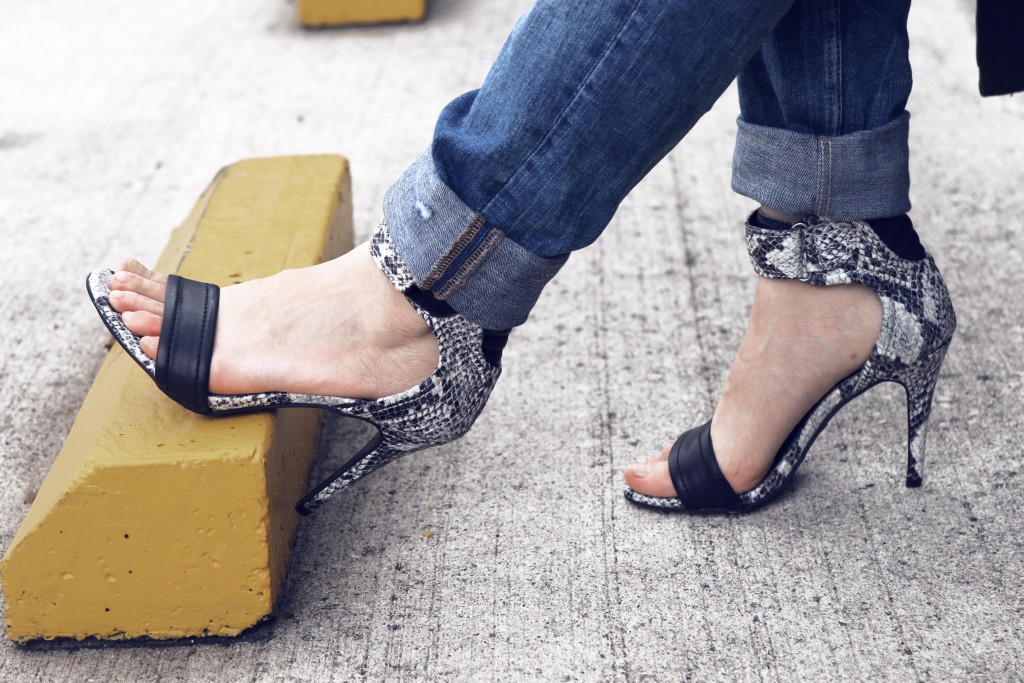 ---
Fotografía: Pepe Valenzuela
Redacción: Rita Arévalo
---
F + BLOOD TYPE GIRLS
Real fashion is on the streets with real girls who dress and live fashionable lives.
They don't sell their LOOKS, they own them!
Look Magazine te trae a las verdaderas fashionistas de Guatemala. No te pierdas sus mejores looks.